Conserve and sustainably use the oceans, seas and marine resources for sustainable development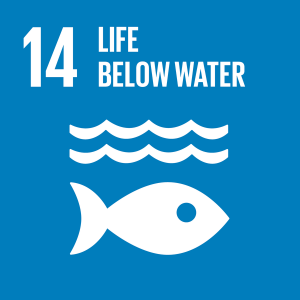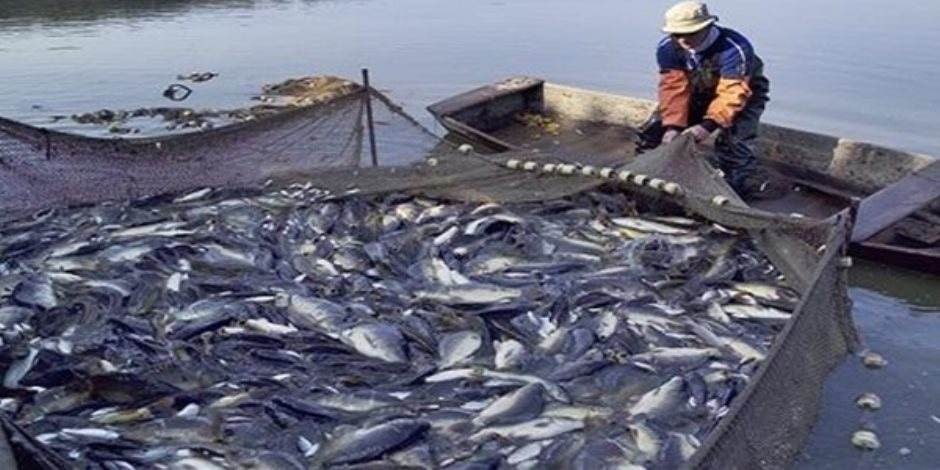 Iraq has signed a number of international agreements related to the marine environment, such as the MARPOL Convention, an agreement signed in 1973 and amended in 1978. Including limiting waste dumping, oil spills and combustion exhaust.. This agreement entered into force in 1983, and the Cooperation, Response and Preparedness Agreement in Oil Pollution Cases, and the 2000 Protocol on Preparedness, Response and Cooperation in Accidents of Pollution with Noxious and Toxic Substances.
Strengthening river management by the local councils of the riparian governorates on the rivers and estuary, improving the quality of the outputs of sewage treatment plants in rivers, continuous environmental awareness for the population, and the application of environmental conservation laws.
Cooperating with international organizations and neighboring countries with experience in establishing marine reserves and the effective management of them, providing the largest possible protection for migratory species of living creatures, and limiting by-catch of seabirds and marine mammals, matters that contribute to raising many of the pressures that the Iraqi marine and coastal environment suffers from.
Fish wealth is of great importance in the economic development in Iraq. The total fish production in Iraq was estimated at 46,246 tons for the year 2015, a decrease of (44.9%) compared to the year 2013, as the production was (110,482) tons. There are about (96) types of fish in Iraq, two types It is threatened by the IUCN classification.