The Iraqi people are determined to advance in the sustainable development road assisted by our cultural and intellectual heritage and mission. We instill the love of our homeland in our hearts to live in peace, security, safety, and dignity. We join forces to build our country and civil institutions based on social justice, rule of law and law enforcement without discrimination. All people have the right to development and prosperity.
National Commission for Sustainable Development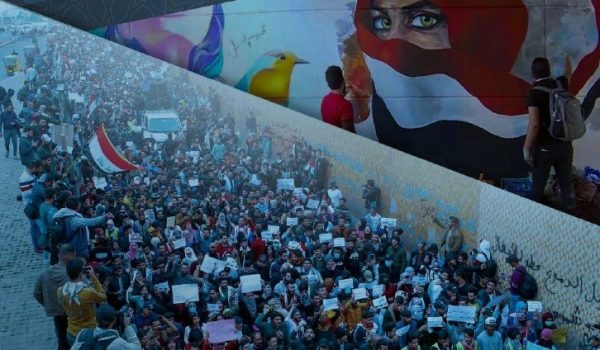 "Empowered Iraqis in a safe country, a unified society with diversified economy, sustainable environment, justice, and good governance"
To promote a conceptual framework and approaches for SDGs according to true cognitive executive mechanisms based on an institutional building and effective development partnerships.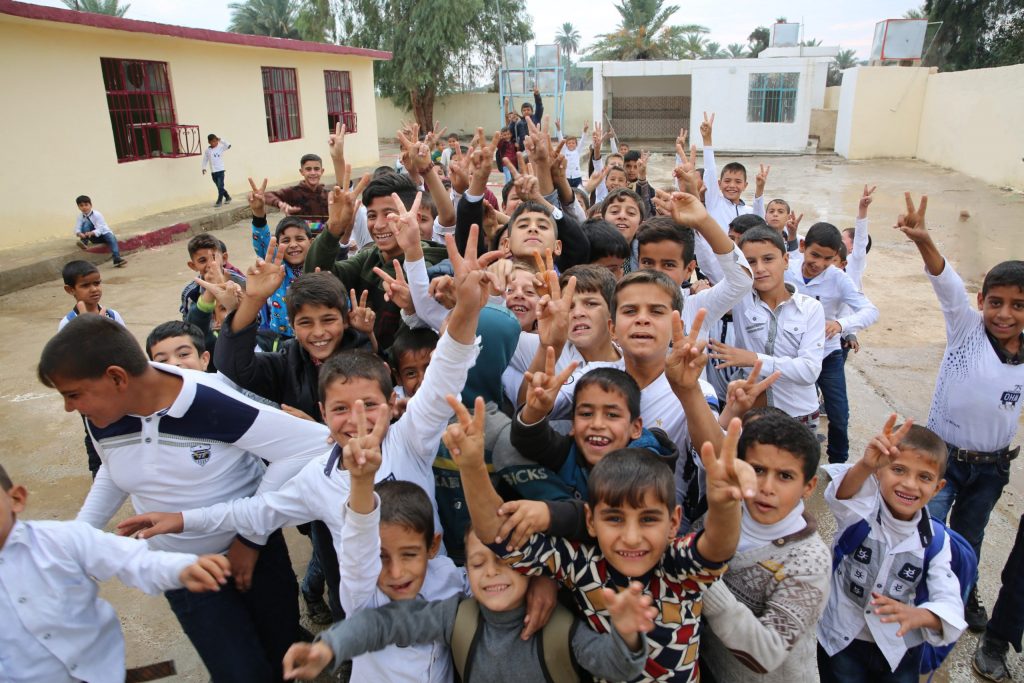 Raising awareness of SDGs to be a lifestyle especially in partnership, good governance, and environment preservation which are the principles of it.
Enhance the Iraqi's voice at the high-level by opinion poll in approved
cases by the national committee management.
Providing raw data and information about sustainable
development indicators through connecting our own available platforms such as census
central's platform and reconstruction's platform. and others.
Exchanging with partners including international agencies the procedures of the SD committees to achieve SDGs (creating transparency).
providing a virtual library for sessions outcomes like seminars, conferences, workshops and meetings to different SD committees.
Hold seminars either physical or virtual to improve the capacity building, and innovation.
Publish researches that related with SD
to strength doing research and data providing.
Sustainable Development Goals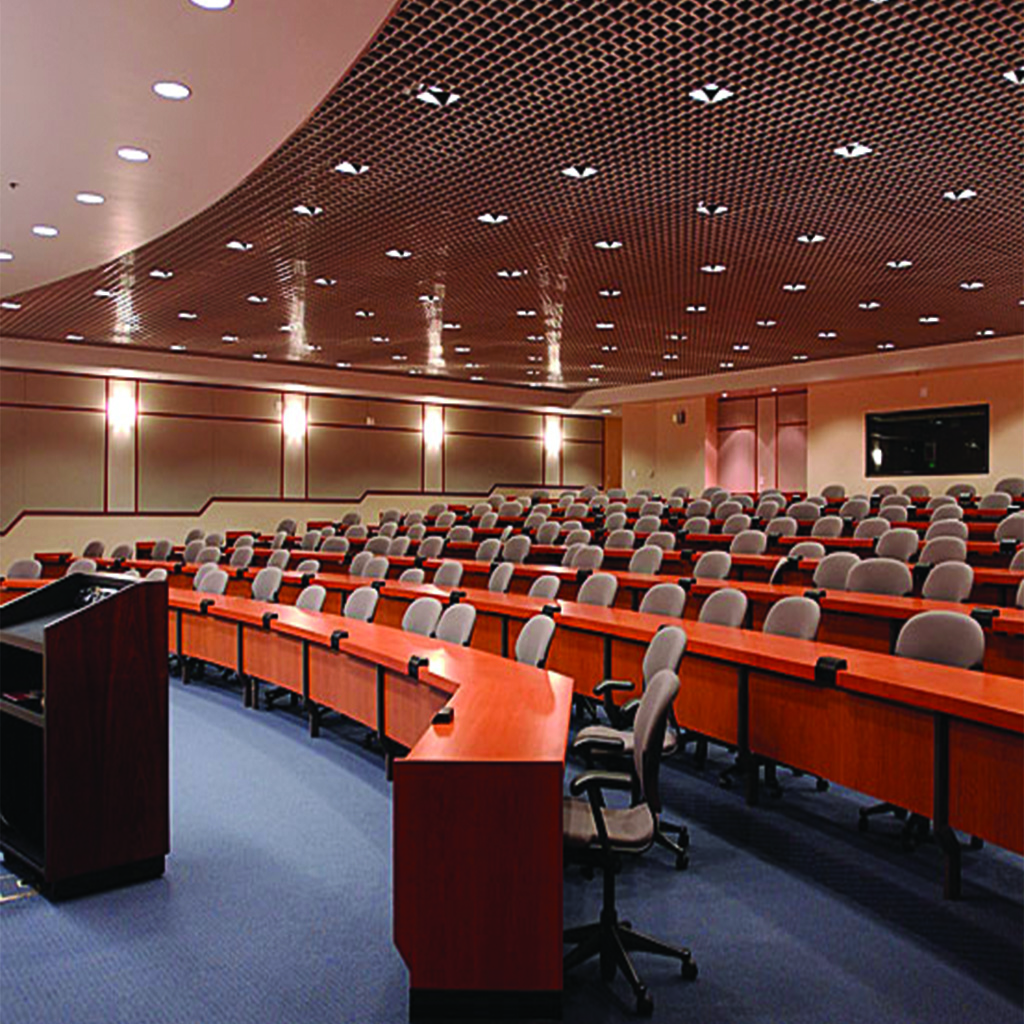 The virtual library is one of the easiest means of obtaining information and resources, as it allows the beneficiary to enter and roam freely in the forum at any time. The virtual library includes a set of publications and researches concerned with sustainable development, As all that is published in this library belongs to the bodies affiliated to the National Committee and scientifically evaluated by it. In addition to the publications published or scientifically evaluated by a specific scientific committee. The library provides summaries of these publications, and to obtain the full version, you can register in the forum. To publish research by those interested, please contact the forum administration.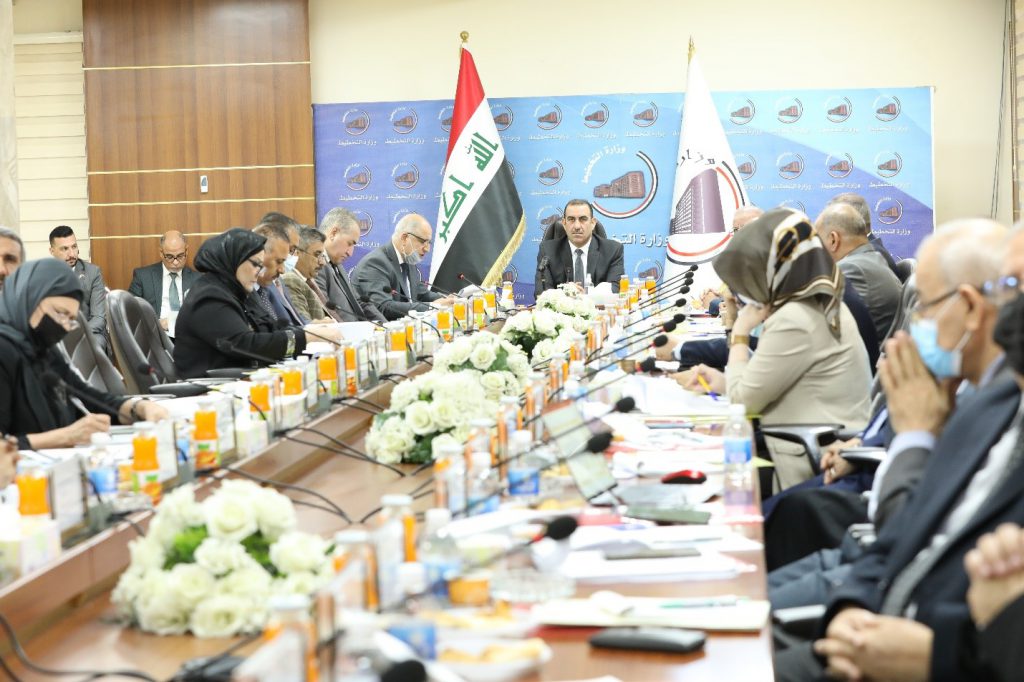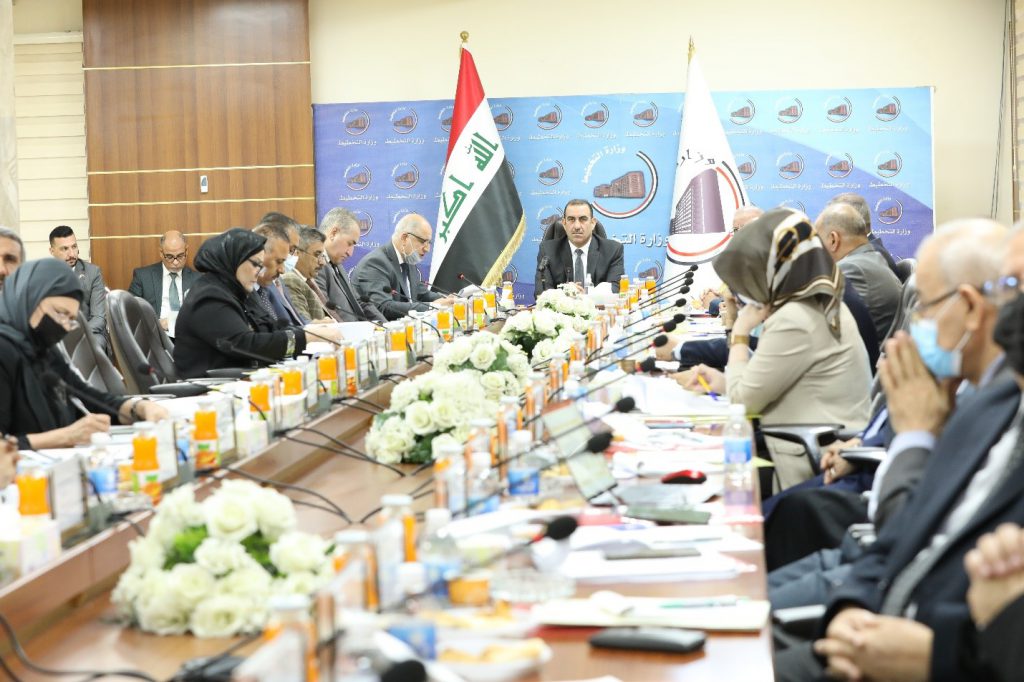 This section represents the documentation and archiving of sustainable development conferences and symposiums, as well as the meetings of the two sustainable development committees (the National Committee for Sustainable Development, A follow-up cell that achieves the sustainable development goals formed by Diwani Order 19 of 2016 and re-formed by Diwani Order 23 of 2020) in order to enable follow-up actions towards sustainable development in Iraq.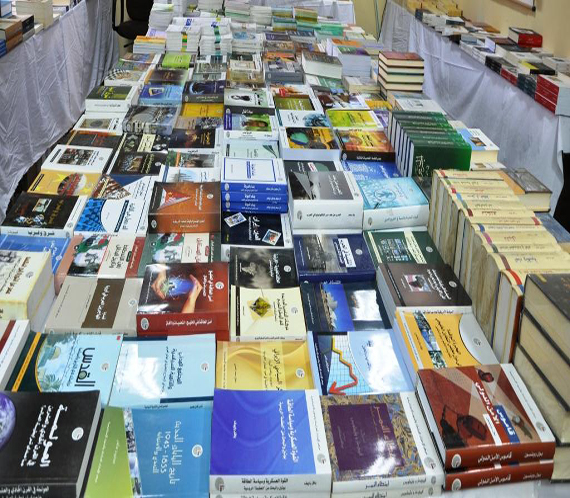 This part is devoted to the purposes of reviewing the course of the research day's workshops (Wednesday's seminar) implemented by the Ministry of Planning and related to the development of scientific research for the Ministry's employees in a way that serves the development plans and policies in the Ministry or the relevant authorities.