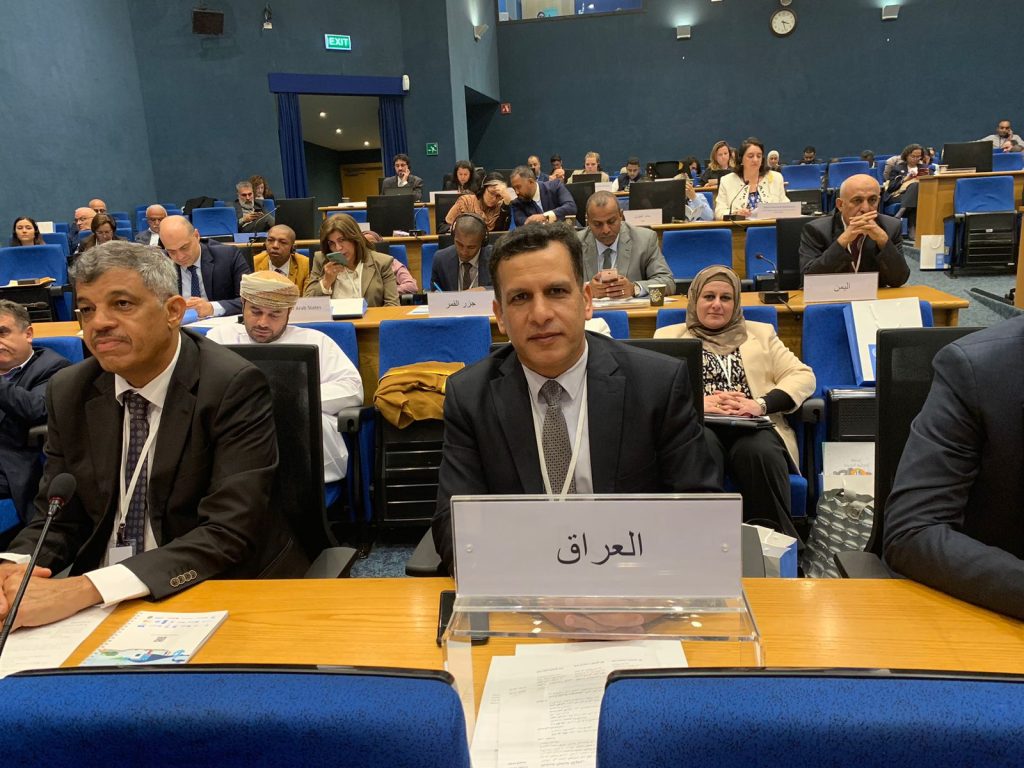 It started in the Lebanese capital, Beirut, on Tuesday, the work of the Arab Forum for Sustainable Development, which lasts for 3 days, which is organized by ESCWA in the United Nations.
Iraq is participating in the forum with an official delegation headed by the Director General of Regional and Local Development at the Ministry of Planning. Its membership includes the Director General of Human Development, Ms. Dr. Maha Abdul Karim Al-Rawi, and a number of experts and officials in the ministry and other ministries and institutions.
The forum was inaugurated by Ms. Rola Dashti, Under-Secretary-General of the United Nations and Executive Secretary of ESCWA. The Secretary General of the League of Arab States, Mr. Ahmed Abu Al-Ghaith presented a speech in which he reviewed the problems and challenges facing Arab countries in the field of achieving sustainable development, particularly in the area of poverty and unemployment, climate change, water scarcity problems, debt, and others.
During the forum sessions, the Iraqi delegation will present a review of the steps and efforts that Iraq is making in terms of achieving the goals of sustainable development, trends towards access to clean energy, fight poverty, confronting climate change, especially in the field of rationalizing water use, development of farming techniques, and the procedures that have been achieved in the field of preparing the first and second voluntary reports.
The forum sessions will witness many dialogues, sessions and discussions involving government officials, experts, civil society organizations and the private sector from all Arab countries, to reach the appropriate solutions to advance the pace of achieving the goals of sustainable development.
Participants in the Arab Forum for Sustainable Development will also discuss, mechanisms of planning and financing in sustainable development and recovery from crises, as well as discussing innovation in the field of data and not neglecting anyone.
The forum seeks to review water security in the Arab countries, and accelerate work to achieve the sixth goal of the sustainable development goals, and comprehensive transition in the field of energy.
As the forum discusses, sustainable industrial development and rethinking supply chains, and inclusive and sustainable pathways for cities.
In addition, the Forum testifies holding side sessions and dialogues dealing with addressing nutritional poverty for children, climate security, sustainable reconstruction, achieving food security, the effects of intergenerational violence, and other issues of sustainable development in the Arab countries.